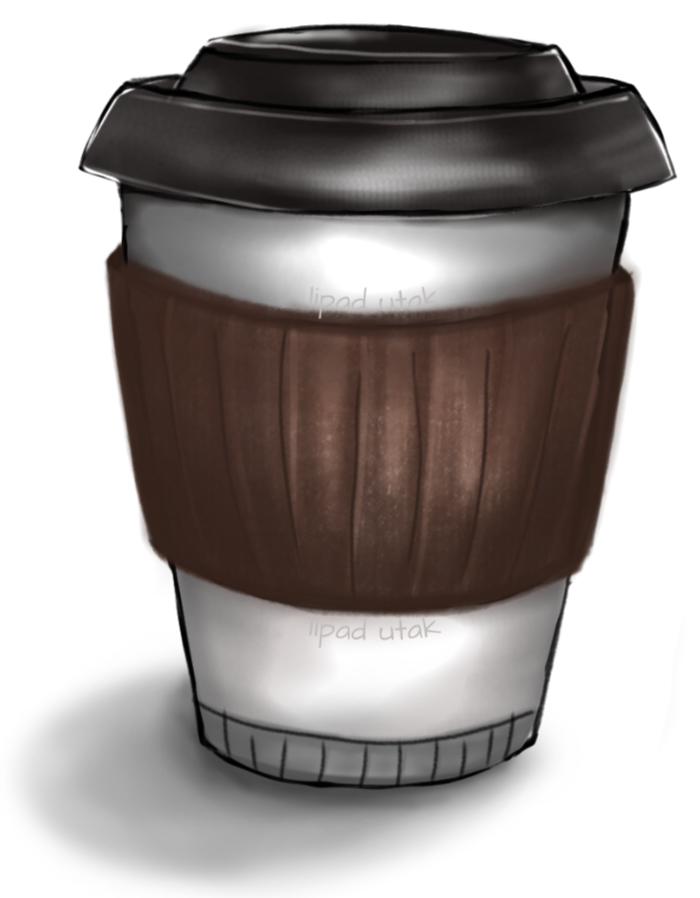 I am Nicole Holandes.

A curious crafty 24-year-old with an old soul. I am passionate on doing creative projects that sparks my creativity.
Unlike most children, I have spent most of my childhood indoors tinkling recyclable materials, creating random art projects and playing the guitar. Recently, I explored making digital artworks and I loved it.
I am the owner, designer and sole manager of the art page: Lipad Utak.

Feel free to check my gallery if you want to see some of my artworks.

Creator Tools
Canva
IbisPaintX
MS Office (Word, Excel, PPT)
OneNote
Meta Business Suite
Social Media
Facebook
Instagram
Tiktok
Shopee

Client and Goal Centered
I make sure that the outcome of my project and design meets my Client's needs, requirements and goals.
Eager Learner
I am more than willing to learn other software and I am highly teachable.
Works with Passion
"Go Big or Go Home!" 
Whenever I work, I do not just give my 100%. I will seek other ways where I can contribute for better project results. 

Independent
Once we have already established the goals and project itinerary, I no longer need to be micro-managed as I am dependable.